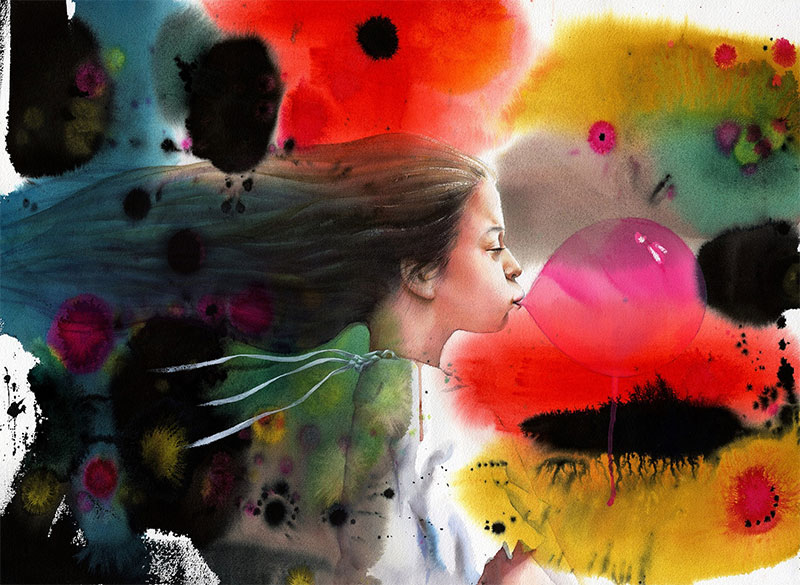 Tulsipatra Foundation aims to empower women and children through education and sustainability initiatives.
The goal of the organization is to enable access to basic education to children in order to ensure they are capable of earning their livelihood to meet and exceed the family basic needs of clean water, food, education and shelter. The foundation will leverage technology wherever possible to advance its objectives.
Creating awareness and educating farmers on efficient and sustainable agriculture will be critical in the coming years for agriculture and water sustainability.